Storytelling in Business
Author: Sapphital Original

Level: Full Package

Modules: 6

Videos: 7
Course overview
Stories are all we have and virtually everything is built around stories. Each one of us, before visiting anywhere in the world we hear stories about that place which influence our decision to visit that place. The same applies to established brands, with businesses being set up because the owners have a particular story to share with the world. This course begins with an introduction to the concept of brand storytelling, how as humans we connect more with stories we hear, and if applied to businesses would help customers connect with our brands.
Certification included Do you desire to run a successful business that generates huge sales and profits but also leaves a great impression in the minds of people? Do you desire your business to become a household name in your industry? Do you have the vision to make an impact in the community? Then this course is for you.


With this course, you will gain knowledge on how to efficiently promote your brand through running effective campaigns, how to use social media to tell your brand story, and how to make your potential client care by design and not by chance.


The course will break down the barrier between your products and your customers, win hearts by telling your story through your brand. This course explains how humans connect more with stories we hear. Facts matter, but it is scientifically proven that a story has a greater impact on your audience.
This is a full package and practical course with localized case studies and an effective flow that will transform how you view yourself and your business.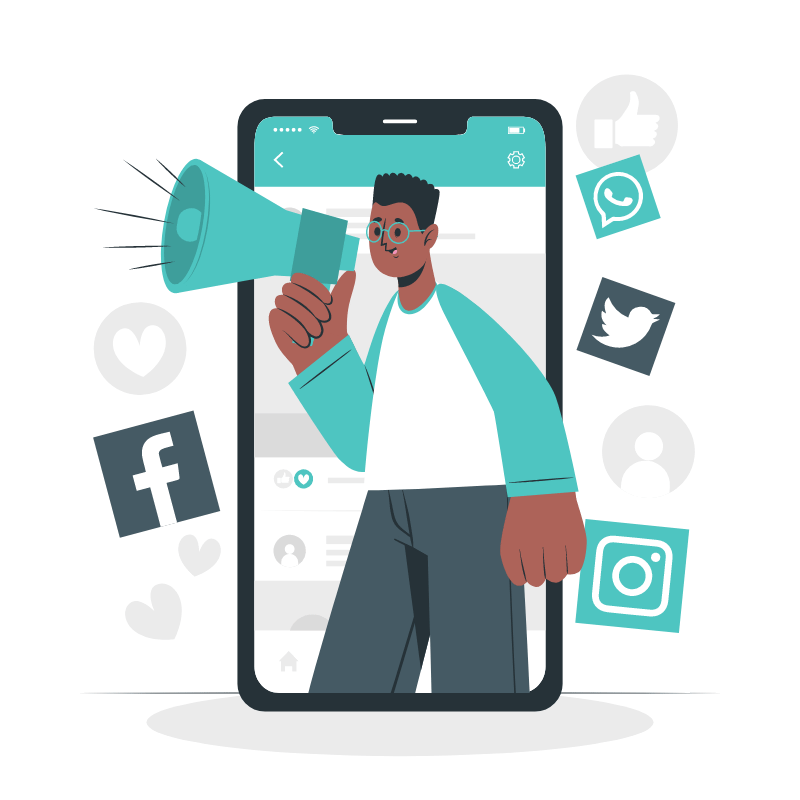 With this course, you will gain knowledge of the following and more:

How to connect your business with your clients emotionally.

How to build a brand that people will trust by weaving and communicating the right messages

How to gain brand loyalty and build a business that will have more customers and referrals

How to cross sell and upsell, using stories to offer more and more products to your clients
Meet the instructor
Sapphital Original
This is a Sapphital Original course, carefully developed through a collaborative effort of a team of researchers, content developers, animators, videographers, graphic designers, voice-over artists and the full weight of the Sapphital Brand. The course is well delivered engagingly, by the renowned Alhanislam, who takes us on a journey on how to build a great brand for your business.